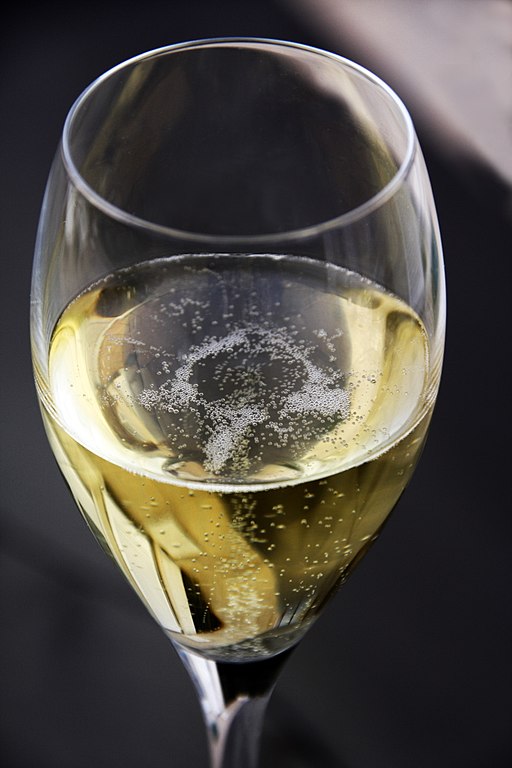 I've been keeping this news close for a while. But now that my snazzy new website is live, it's time to publicly announce the news.
I'M GOING TO BE A PUBLISHED AUTHOR!
After writing three books and revising my YA science fiction more times than I care to mention, I've finally landed a publishing deal with Parvus Press. My book, Decoding Emma, is scheduled for release in March of 2020. I'm so thrilled!!
I have tons of people to thank for helping me on this journey. I've been lucky to be part of the great writing community on Twitter. Many tweeps,  CPs, and bloggers, not to mention tons of craft books, helped me grow as a writer. (Yes, I write non-fiction regularly in my day job. Doesn't translate.) I'll be tagging all you folks on Facebook and Twitter to thank you.
For those interested in stats, this is the third book I've written. (Well, I have a messy first draft of a fourth.) I queried almost a hundred agents over the three books. in the end, I got a publishing contract after sending Decoding Emma to Parvus during their open submissions period. Parvus is a small but growing press with a truly great and dedicated team. This will be their first young adult book!
Decoding Emma will be available in electronic and print form when it comes out. (No audio book, yet.) If you'd like to stay informed about it or just follow my blog, sign up for my newsletter on the right. You can also mark it as want to read on Goodreads. And thanks, in advance, for your support!