Chills, thrills, and fantasy
Do you read science fiction? Take my survey and you could win a $100 Amazon gift certificate.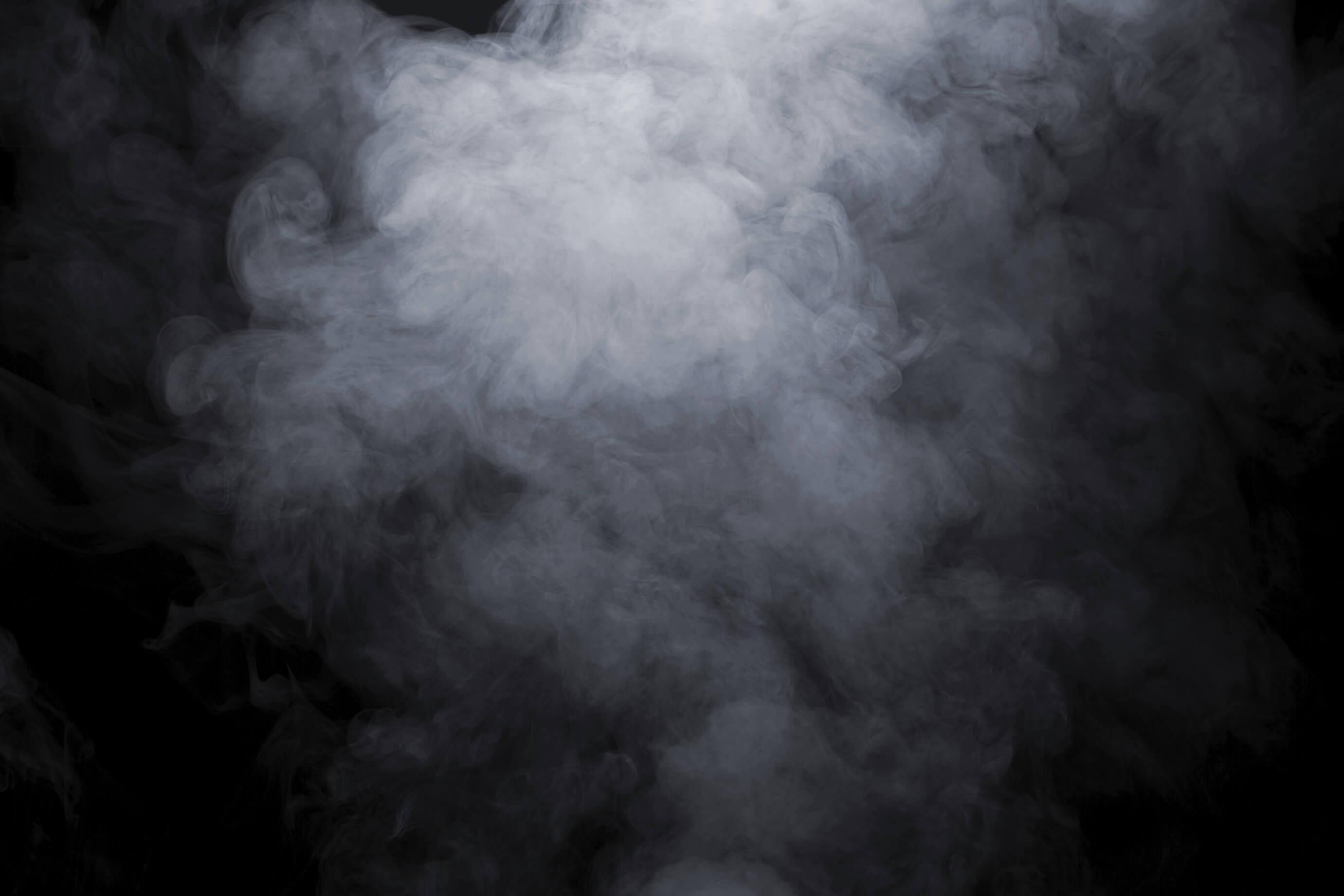 Ok. Who would you kill in Season 6? If you want to see the full results of the quiz, enter your email address at the bottom and I'll notify when I write a post summarizing the results. Or, just subscribe to my blog. (If you don't see the survey below, use this...