Chills, thrills, and fantasy
Do you read fantasy novels? Take my survey and you could win a $100 Amazon gift certificate.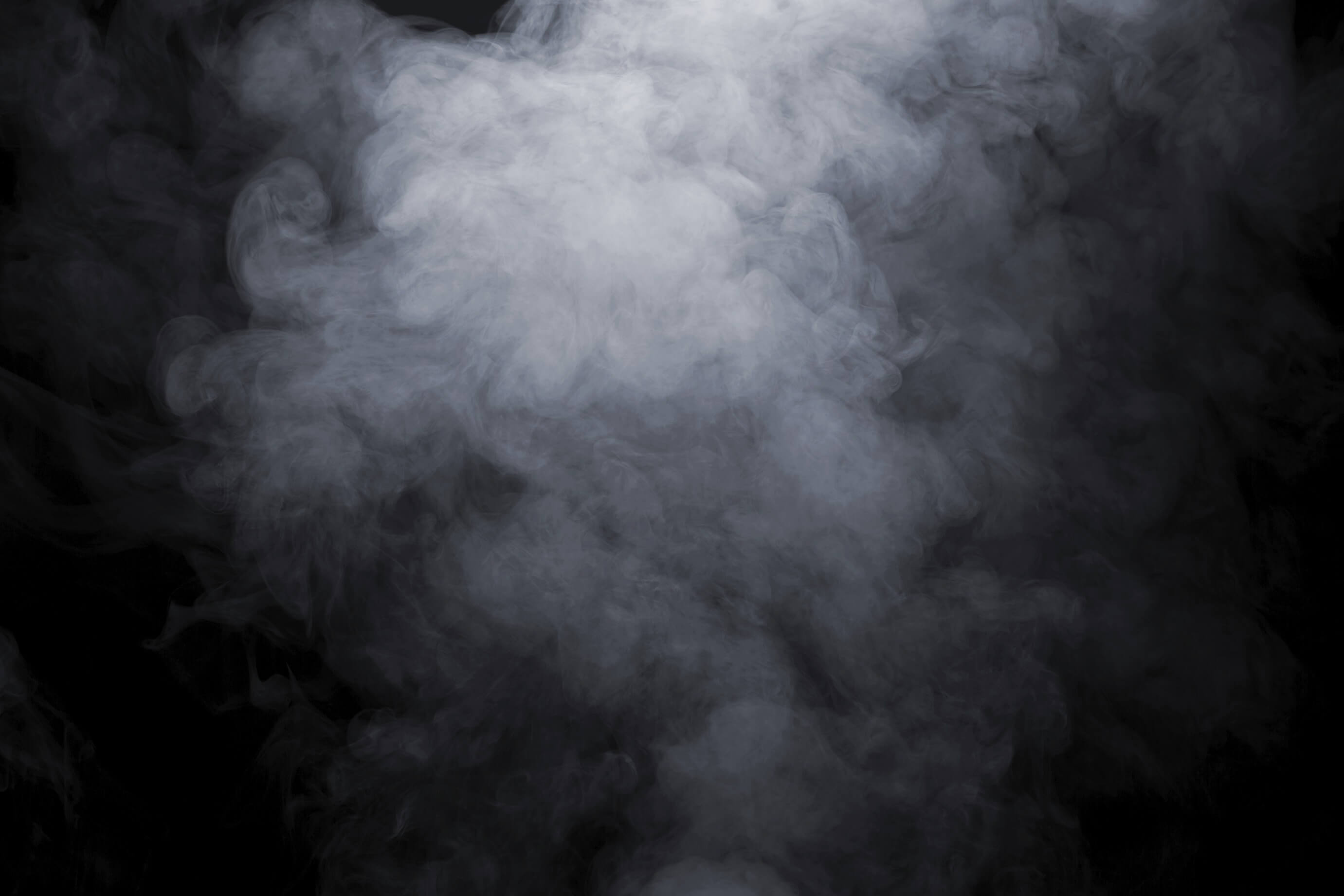 Through the Veil The Aisling Chronicles Book One Colleen Halverson Genre: Urban Fantasy Publisher: Entangled Date of Publication: February 22, 2016 ASIN: B01B1NC29Q Number of pages: 400 pages Word Count: 120K Cover Artist: Louisa Maggio Book Description: Where the...